Hi everyone. I've got some more to share with you if you don't mind. Here it goes...
Hardware
Shane was sick with the flu this past week but was still able to put together an email with all the documentation that our hardware developer will need for the PCB. We should hopefully have version one by the end of next week if all goes well.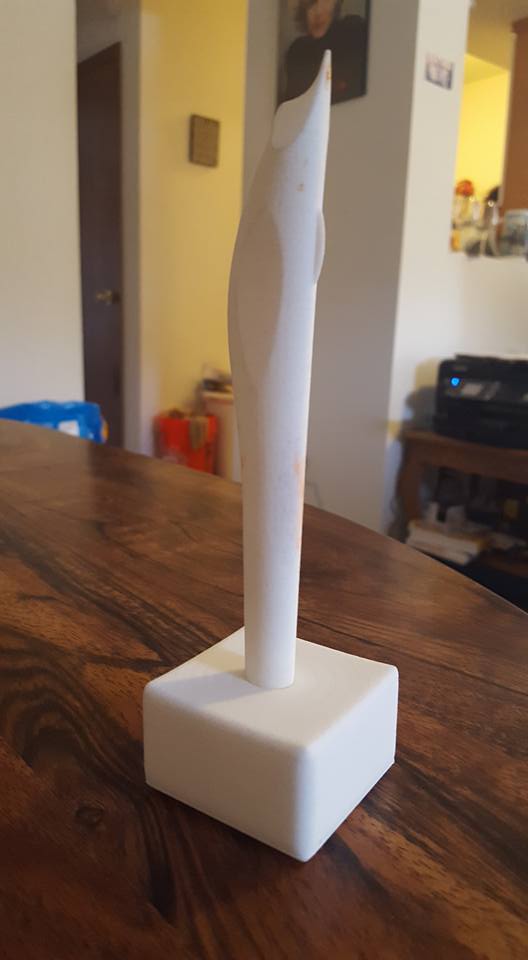 Charging stand prototype
Yesterday we got a 3D printed prototype of the charging stand in the mail from Shapeways and we couldn't be happier with how it turned out. We've asked for tooling quotes from three companies and we've gotten one back so far. For the four parts that we'll need, the tooling would cost $16,000 as it sits right now.
We think if we modify the design a bit, eliminate the "side pull," possibly make the body two pieces instead of three, and shop around, we could get the tooling cost down to about $4,000-$6,000. I'm fairly certain we can can make that happen. If we're not able to get the tooling costs down though, we'll have to wait a bit before the charging stands come out, and when it does, it would be a bit pricier than I told you last time.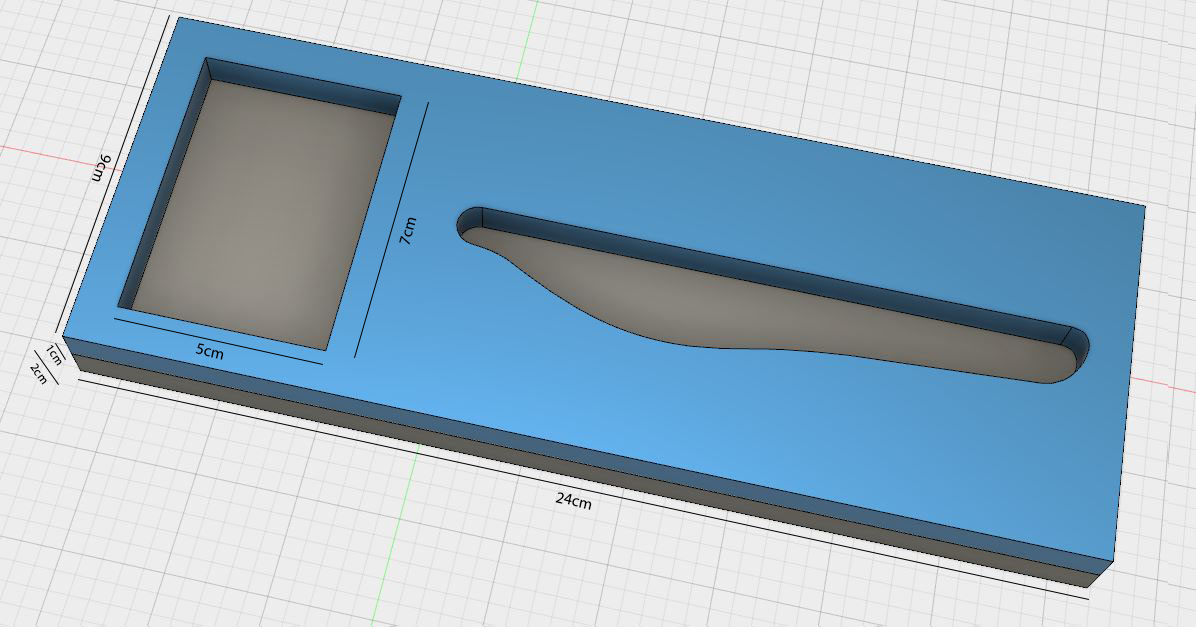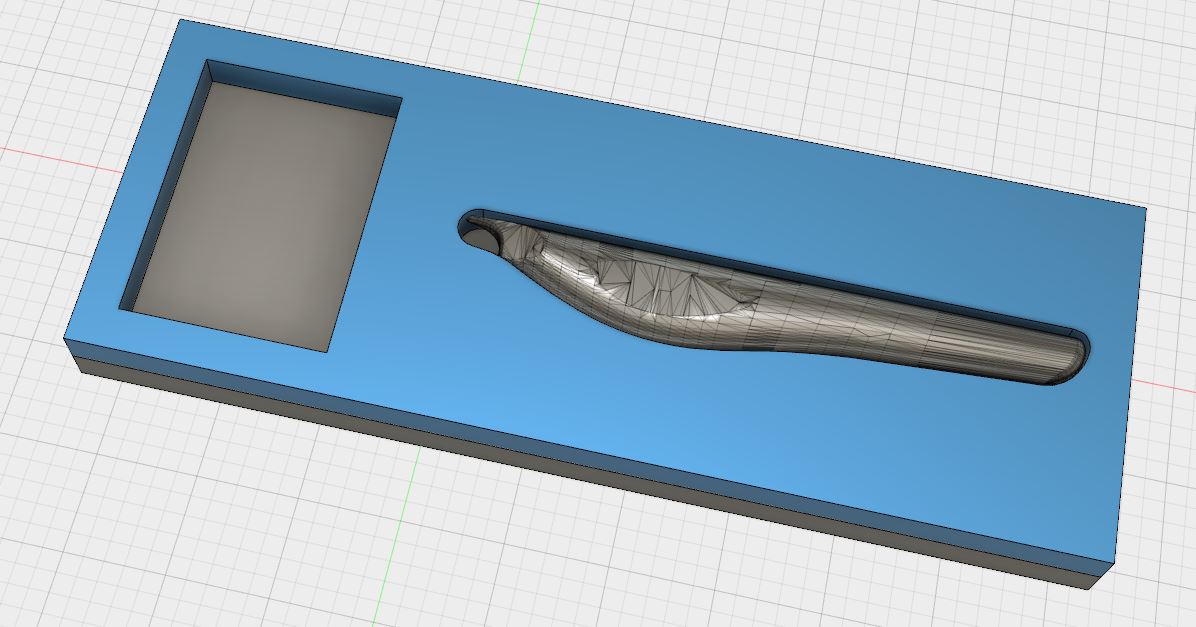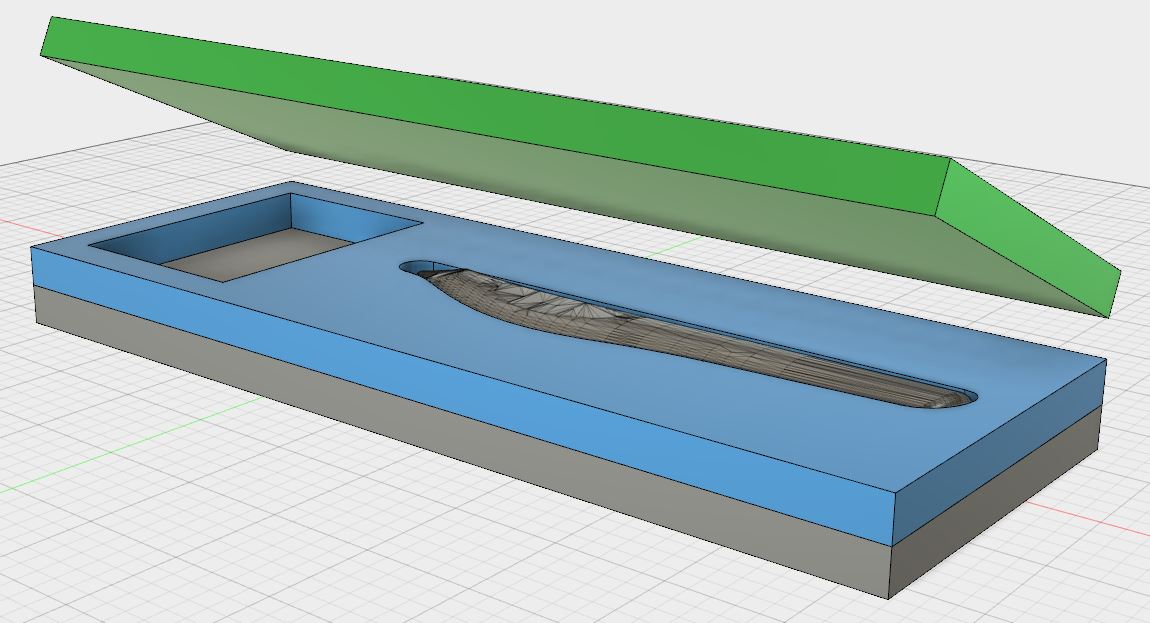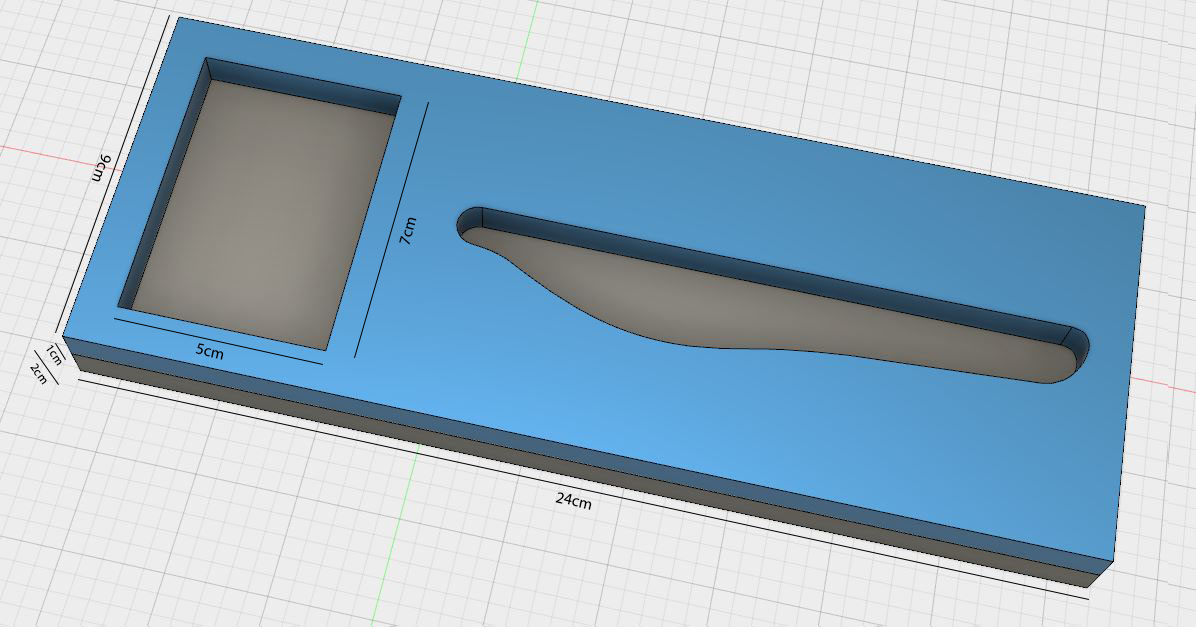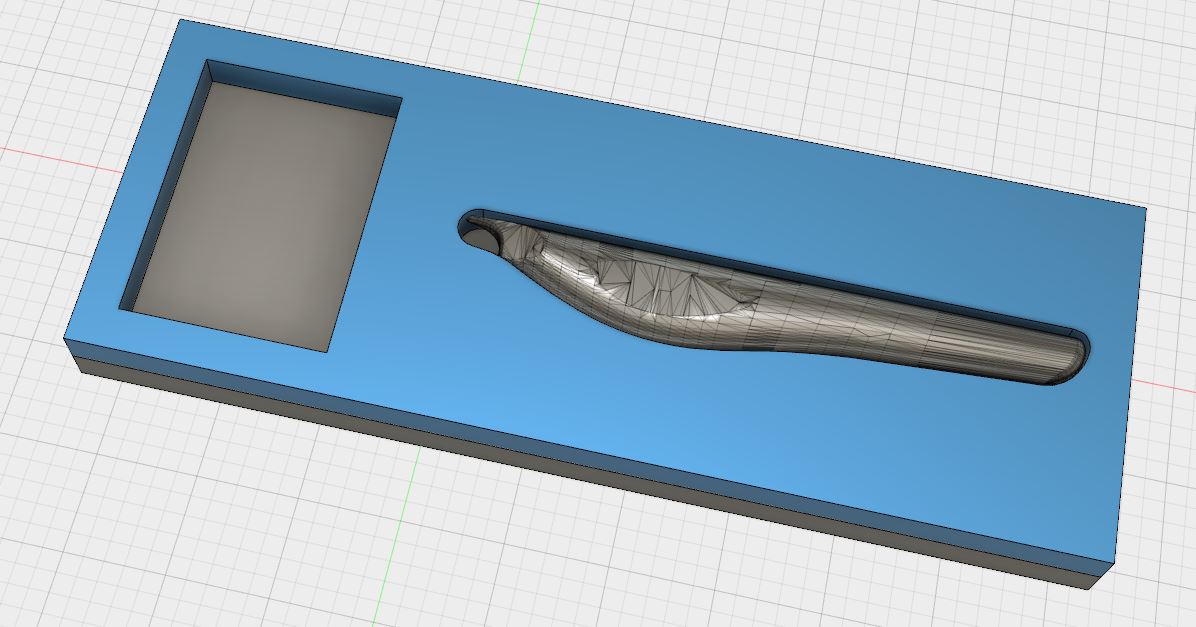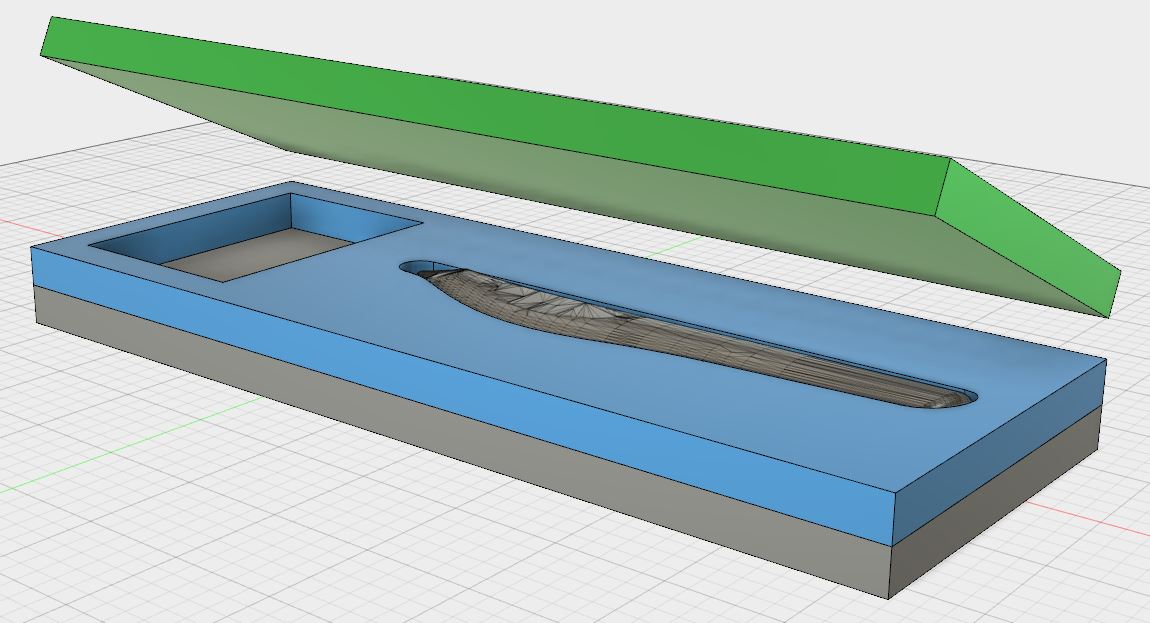 Carrying case
This weekend we began working on a plans for a custom carrying case for the Read 'n Style pen. We found a company that specializes in making custom cases to help us out. The final product will look like the blue case from the pictures above, but with the approximate size and shape of the black case. Inside will be three pieces of cut foam to securely hold the pen and earbuds during travel. This company is sending us a generic sample (not customized at all) so we can verify the quality before we create the custom tooling needed. That should be in either late this week or early the next.
Current estimated ship date: April 30th